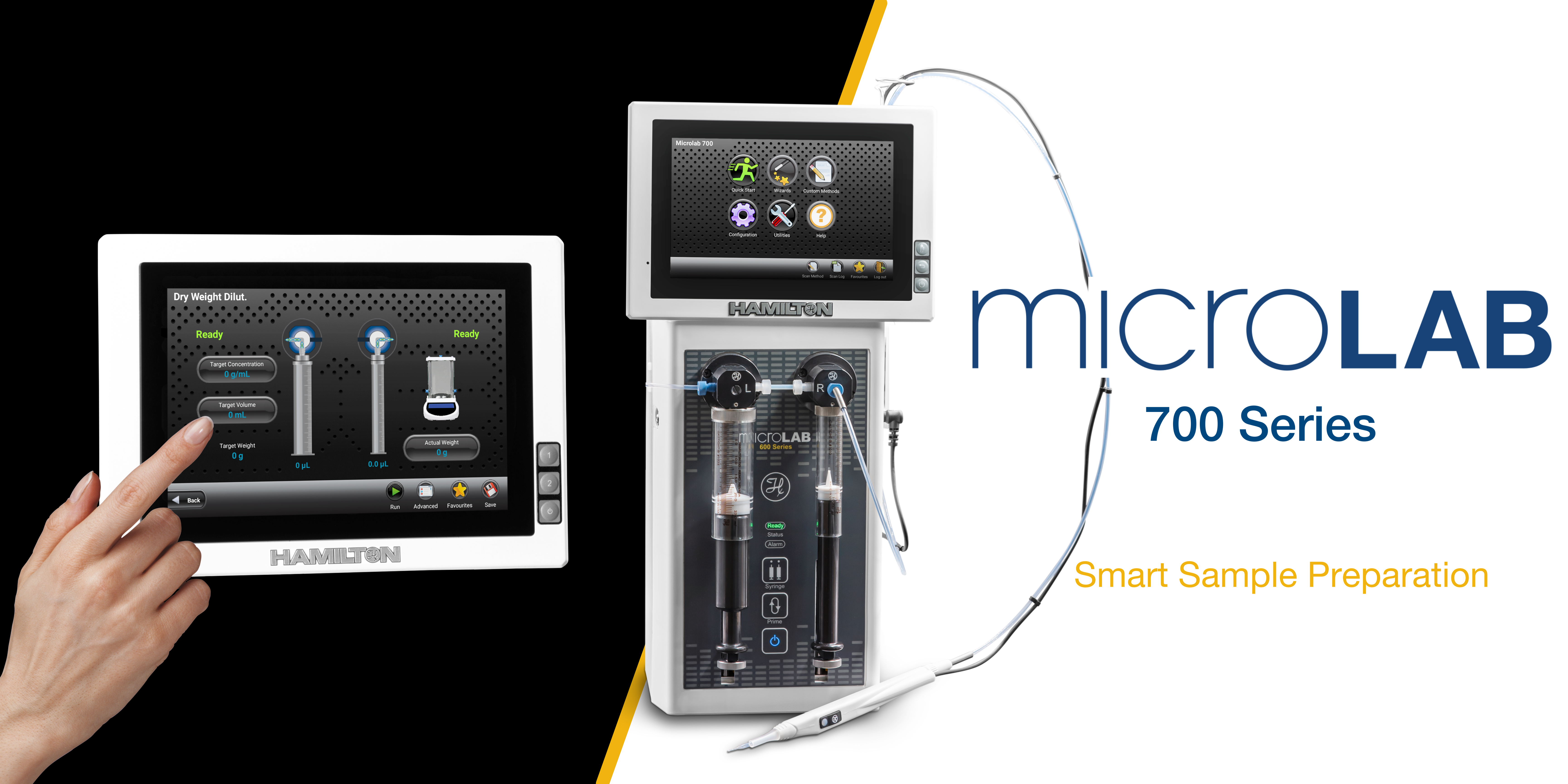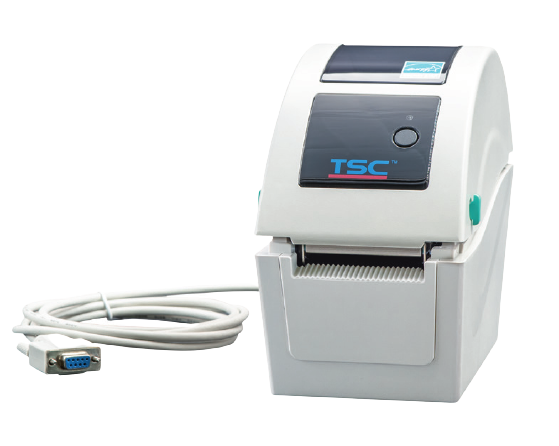 !Important note!
Hamilton offers the possibility of ordering spare printer labels as consumables for this item.
Microlab Label Printer
The Microlab direct thermal printer features a compact design and high performance engine that make it ideal for many healthcare labeling applications.
It offers a 200 MHz processor, standard memory of 4 MB Flash, 8 MB SDRAM and a microSD expansion slot that increases Flash storage up to 4 GB.

The printer supports standard industry emulations, including the Eltron® and Zebra® languages.
Key features:
High quality double-walled
clamshell design
127 mm (5") OD media capacity
Up to 127 mm (5") per second
print speed
Available in 203 dpi and 300 dpi
resolutions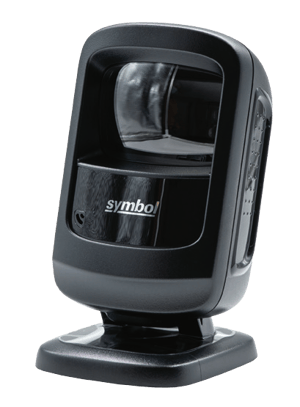 Microlab Digital Scanner
This version of the product can virtually scan any bar code on any medium in order to identify the sample labeled.
Scans 1-D, 2-D and PDF417 bar codes on paper, mobile phones and computer displays

Integrated Electronic Article Surveillance (EAS) functionality eliminates the need to purchase and manage a standalone EAS system.
Key features:
Multi-code mode: Allows simultaneous scanning of a group of bar codes and reports only the selected bar code(s) in a pre-selected order.

Image Transfer Time: Typical USB application is ~0.2 seconds with a compressed JPEG of 100kb

Interfaces Supported: USB, RS-232, RS-485 (IBM 46xx Protocols), Keyboard Wedge.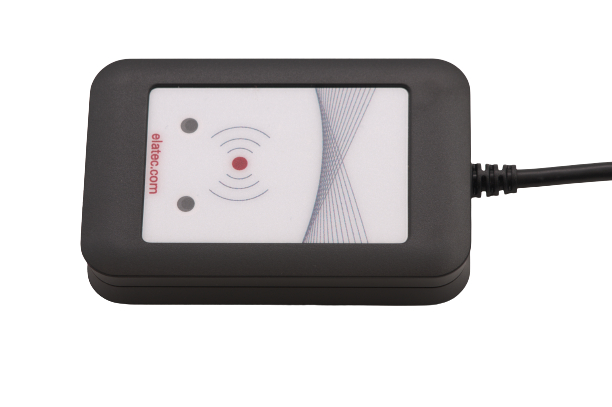 Microlab RFID Reader
This peripheral is a contactless RFID reader/writer allows users to read and write to almost any 125kHz / 134.2kHz and 13.56MHz tags and/or labels.
It includes a powerful SDK for writing Apps which are executed directly on the reader, infield upgradeable firmware, and additional interfaces for the OEM PCB version.

It simultaneously reads more than sixty RFID technologies from both the low frequency (LF) and high frequency (HF) bands, including NFC.
Key features:
Direct chip-commands support

CCID and PC/SC 2.01

Onboard 18kB flash storage

Two onboard SAM sockets (Secure Access Module)

Dedicated expansion bus for connection of LCD, mass storage, etc.