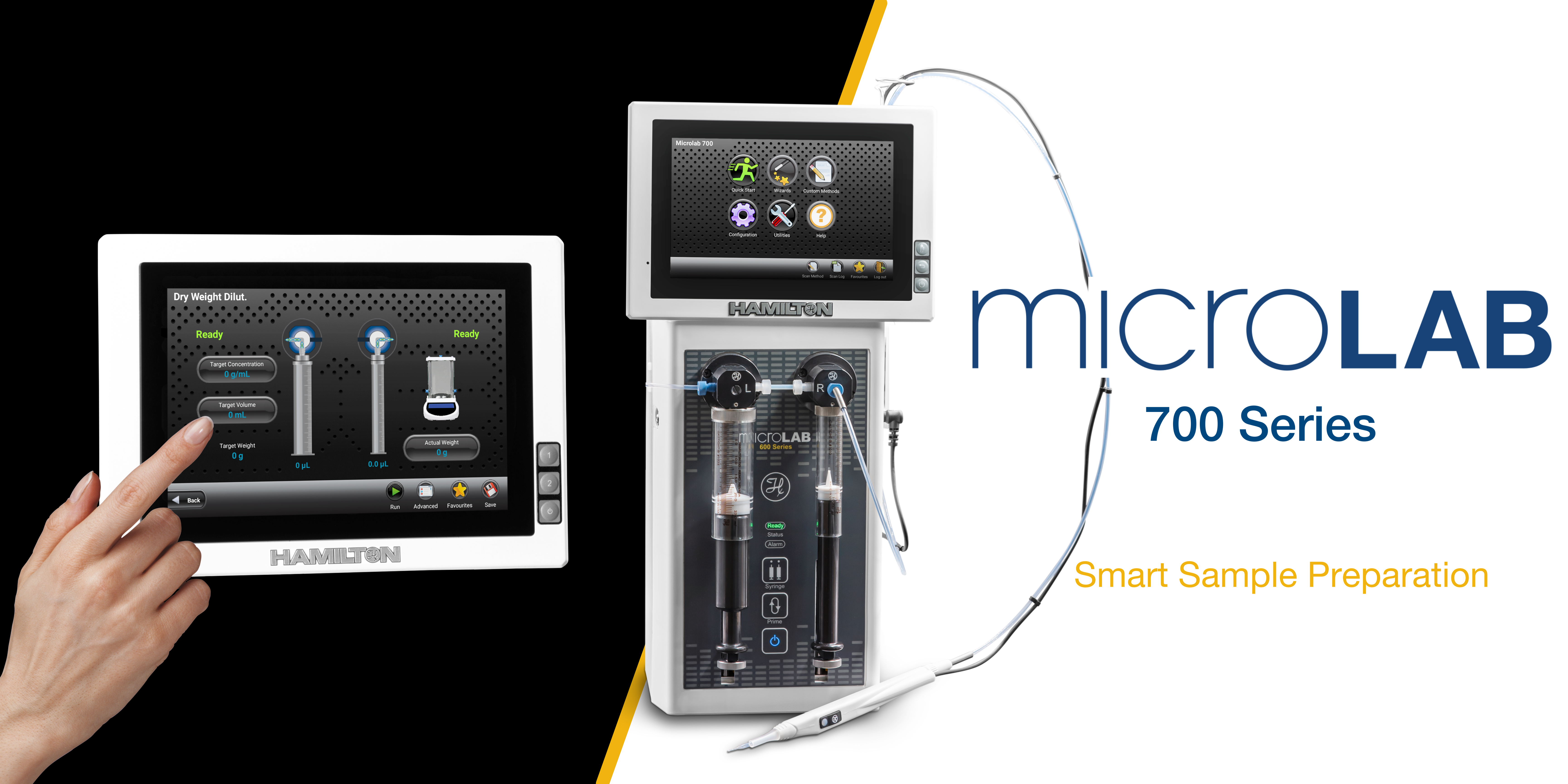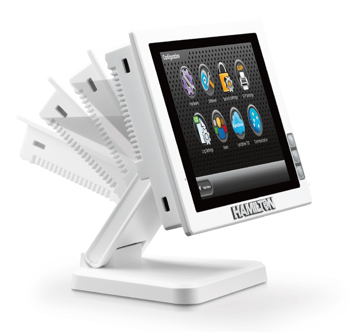 Do more, better, faster
With unmatched versatility, the Microlab 700 is a highly precise instrument that offers a superior technological solution for quick and easy dilution and dispensing of liquids.
It replaces:
Frequently equipment calibration

Extensive technician training

Process documentation

Increased sample volumes

Replicate sampling
Adapts to your Application
This positive displacement system provides more than 99% accuracy, regardless of the viscosity, vapor pressure and liquid temperature. The inert fluid path minimizes sample transfer and is compatible with harsh chemicals.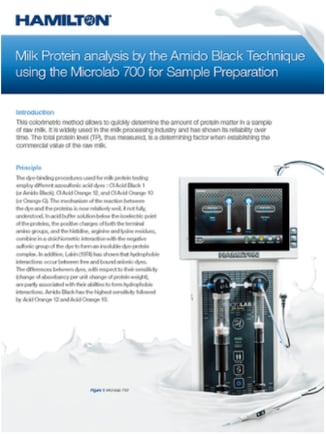 Meeting Industry 4.0 trends, the new Microlab 700 software brings innovative possibilities for communication options with peripherals.
The Microlab 700 controller features a large, easy-to-use touchscreen with a performant processor, two USB ports for connection of RFID scanner, QR/Barcode scanner, USB flash drive; two RS232 Port for connection of balances and label printer.